LANDSCAPE APPEAL

KCH Contracting, LLC provides a full array of landscape design and installation services, perfectly suited for your lifestyle. We use the latest in sustainable landscape design and environmentally secure practices.
Our goal is to create the perfect environment for your home. Your yard should be easy to maintain but also provide you plenty of outdoor enjoyment.
Over the years, KCH has worked on hundred of commercial and residential projects. Each project enhanced our creativity, as well as our knowledge of plants and design.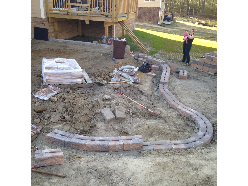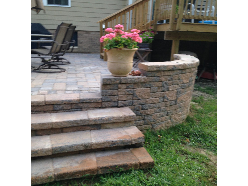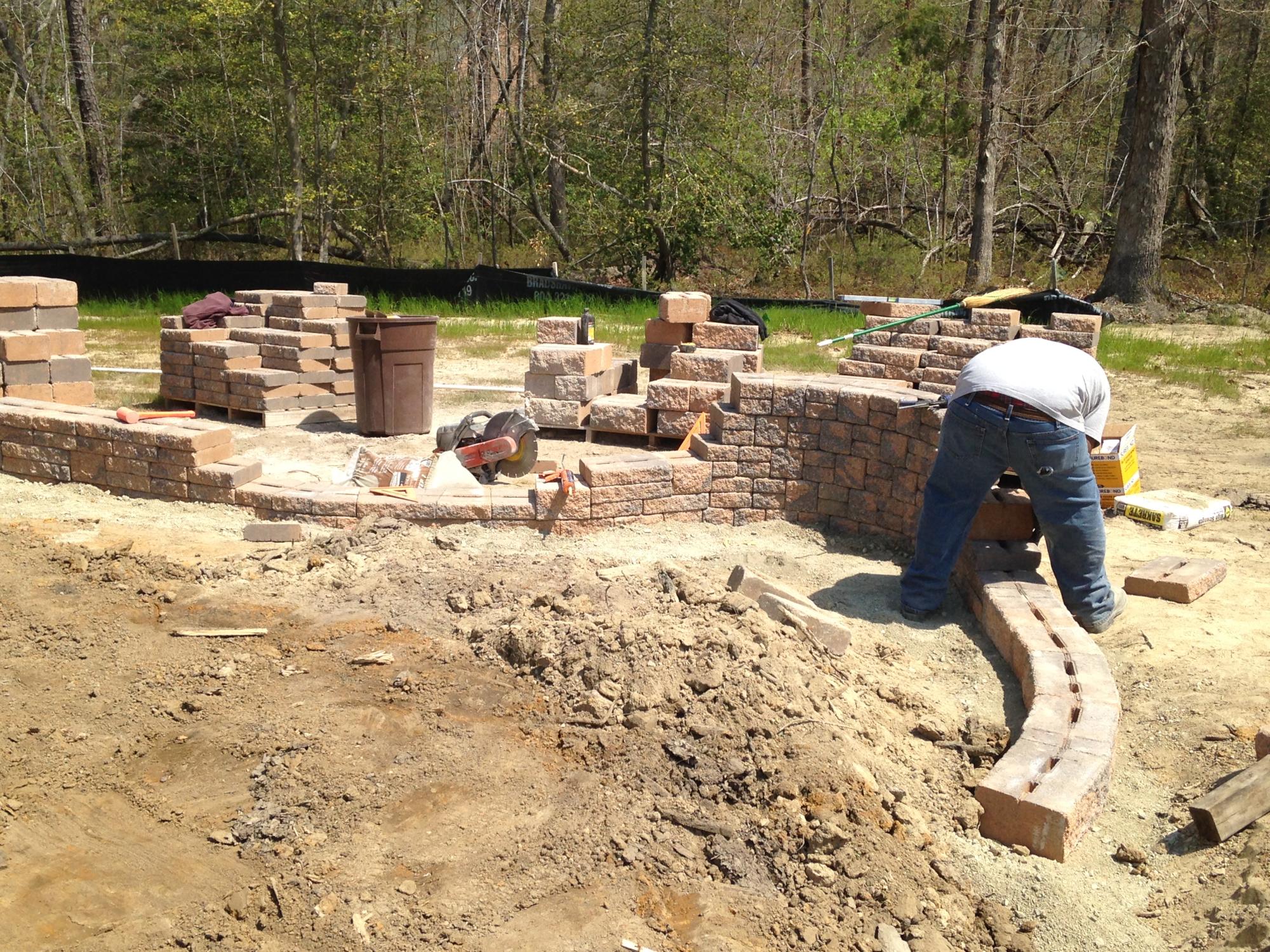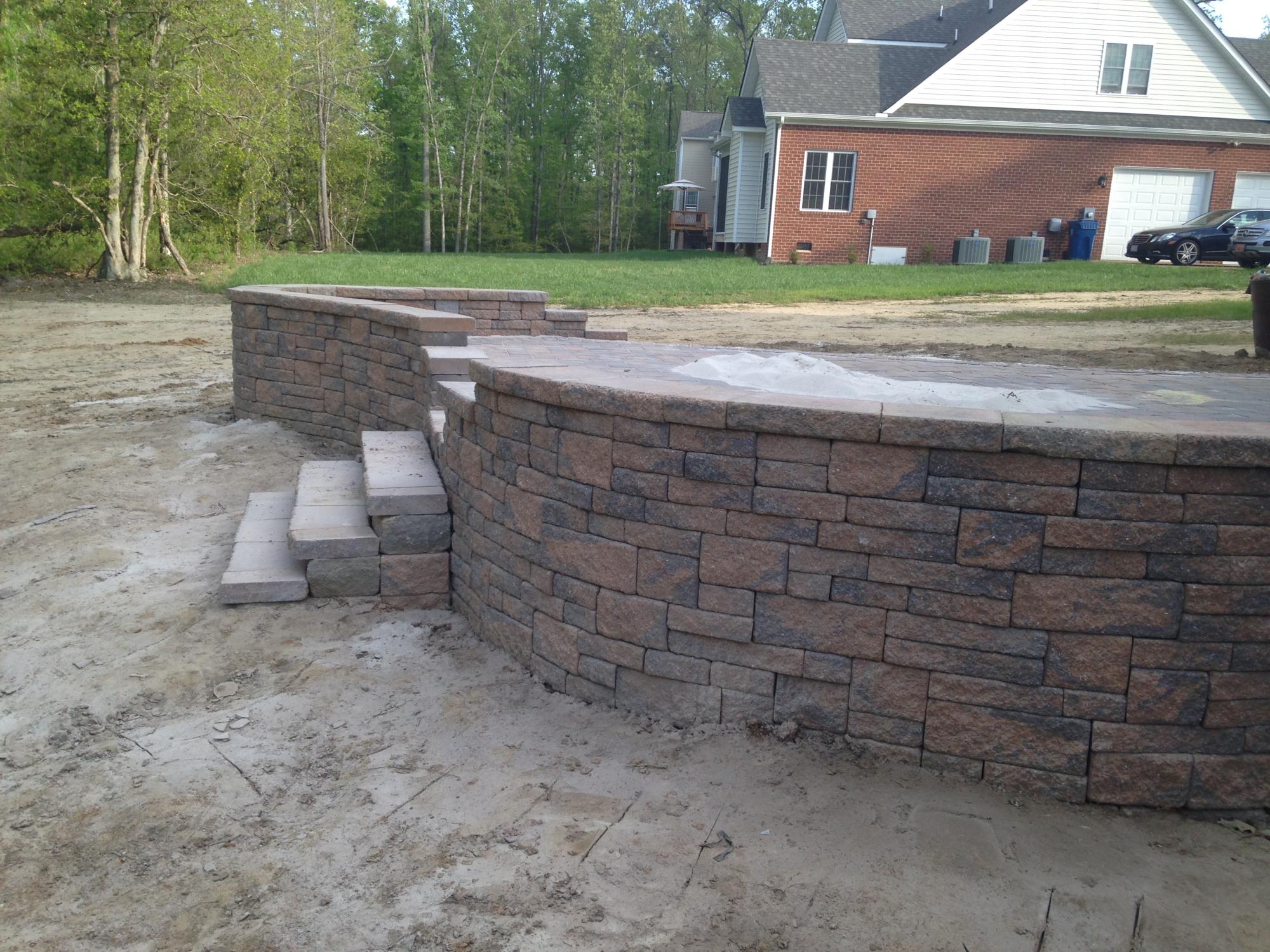 Click on the links below to read more about our services: